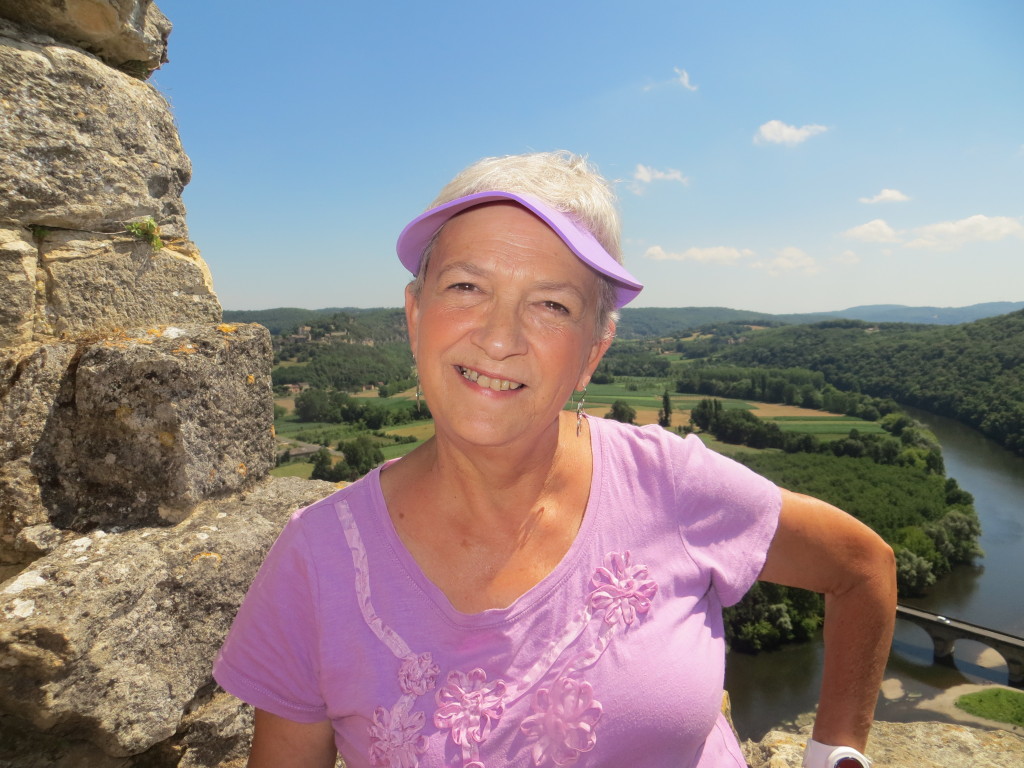 Danielle Diaz Guryansky – I was born in Philadelphia, PA but raised in Colombia, South America, by a French mother and a Colombian father. I studied at the Lycee Francais in Bogota, Colombia. I am fluent in French, Spanish and English. I was a French major at the University of Delaware where I got my BA. A lot of my French family is from the Loire Valley, so the Dordogne Valley is my second love.
I started this adventure because I wanted to share my love of France with folks from the U.S. in a comfortable, nonthreatening atmosphere with me to guide you and translate for you…….no fussing with dictionaries……maps…..unintelligible menus….no hotels to check in and out of or suitcases to lug every other day……just relaxation…..good food, great wine and lots of history !
I have been doing this for 15 years so I am very familiar with this area. Please don't hesitate to email questions…….